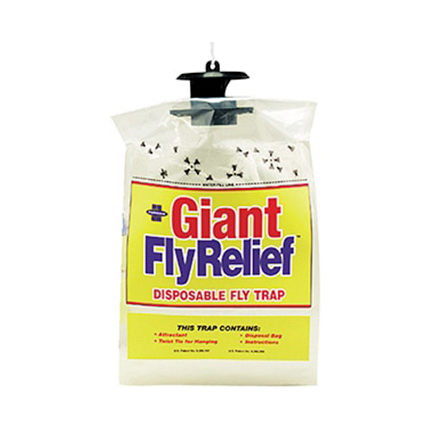 All products
Trap Catching Insects Giant Fly Relief
Multi-catch trap
Target
Mosche
Tecnical info
Scheda tecnica non disponibile
Price: 18,30 €
Add to cart
Products added to the cart: 0
Characteristics
Recommended for perimeter use of the affected area. Disposable insecticide-free fly trap with integrated attractant. Easy and convenient to use.
Use environments
Gardens, verandas, porches, fences, children's play areas, landfills and waste recycling sites and HO.RE.CA.
Related Products:
- Only Py;
"If you are interested in our products contact us on Whatsapp"
Carla
Commercial manager
Chat with me