WEED RANKING SUMMER 2016
2016-07-15 Dott.sa Carla Petta posted:
Every year, every summer, they differ from one another and this brings diversity year by year of the pests on the territory.
According to the requests for intervention received by the Gallura Disinfestazioni from the beginning of spring to today and to the emergency states documented by the media, we have drawn up the ranking of the pests of the summer 2016: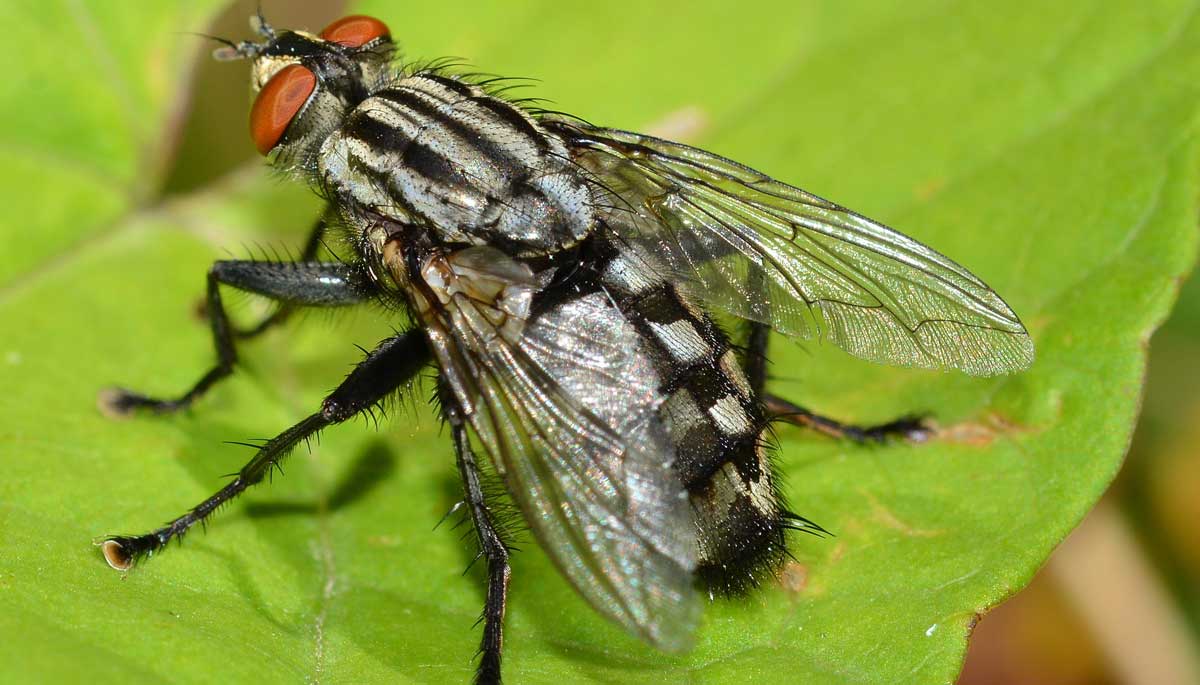 The Gallura Disinfestazioni, a leading company in the field of environmental hygiene based in Olbia, operating in Northern Sardinia and Costa Smeralda, performs highly specialized and resolutive interventions against any type of pest.
For more information on pests and services offered by Gallura Disinfestazioni visit the dedicated sections of our site.