What has the pandemic teached us?
2021-01-05 Dott.sa Carla Petta posted: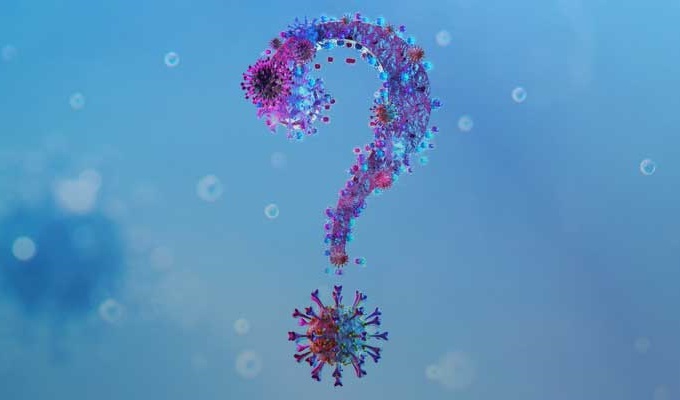 The year 2020 has just ended and will be remembered by everyone for the terrible Virus that has upset our lives!
The Coronavirus has imposed restrictions on us, a sudden change and the acquisition of new habits, such as the use of a mask, hand sanitation, cleaning, disinfection and sanitation of environments.
We hope that 2021 can be the year of rebirth, but we ask ourselves, what will remain of this pandemic? Have we really learned anything about cleaning and hygiene?
At the beginning of the pandemic there was a sharp increase in cleaning, disinfection and sanitation activities in both public and private environments; on TV it often happened to see images depicting operators in the environmental hygiene sector carrying out these activities, we witnessed the issue of explanatory decrees regarding the authorized products, the figures in charge and the incentives provided for carrying out these activities.
Today, almost a year from the beginning of the spread of Covid-19, we note that the attention to the Disinfection and Sanitization theme is waning, obviously not aware of the importance of designing an adequate system of sanitation and sanitation of the environments aimed at improving their quality and livability.
As Walter Ricciardi, Full Professor of Hygiene and Preventive Medicine at the Catholic University states: "Cleaning and sanitizing means saving lives! The sanitation tools are central already in ordinary times, in this moment even more so. Also because we must not forget that vaccinations have only made smallpox disappear, but what contributes to reducing diseases is hygiene. What has happened in recent months has not taught us the importance of cleaning: after the acute period we have forgotten everything. It takes greater awareness on the part of the people in dealing with the virus."
Our wish for 2021 is to become a better society by coming out of this acute phase of the pandemic with the awareness of what hygiene and cleanliness truly represent for all of us and their importance in preventing such situations.
Our company, an expert in the environmental hygiene sector, operates throughout the territory of northern Sardinia (Porto Cervo, Porto Rotondo, Olbia, Arzachena, Cannigione, Palau, Santa Teresa, Golfo Aranci) up to San Teodoro, Budoni, Siniscola, Nuoro.
Contact us for a free quote to book your professional Sanitization and Disinfection service or write to our form